Dear customers,
Hygiene and your comfort are our top priorities. We regularly disinfect our cabaret seats and meticulously inspect our room to eliminate any risk of bedbugs.
Rest assured, your well-being is in good hands. See you soon at Crazy Horse!
Shh...It's a secret!
Secrets, anecdotes, behind the scenes… the legendary Crazy Horse dancers reveal the underside of their cabaret and tell you its history during a very private tour full of surprises. One hour of total immersion…
LEARN MORE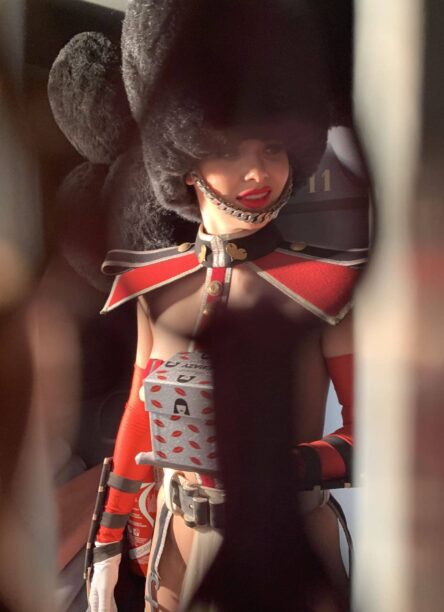 Let's go Crazy
Crazy
girls
Hippy Bang Bang, Kika Revolver or Etta d'Amour, stage names the dancers are given ahead of their first performance on the stage of the mythical Parisian cabaret.
Learn more