The Crazy Horse Paris, famed house of creation, is always on the lookout for new talents. We are overjoyed to announce the addition of four new dancers to our troupe. Please give them a very warm welcome!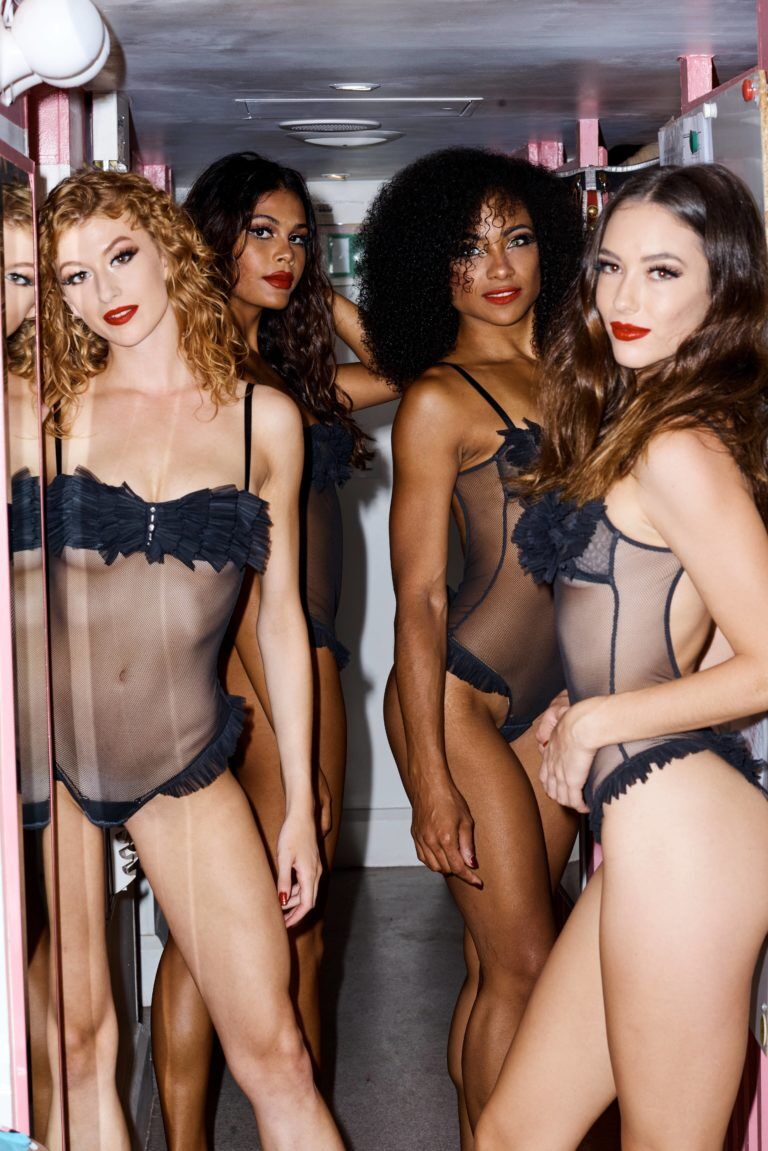 A quirky and inimitable "je ne sais quoi"!
Finding the rare gem takes time and persistence. Paris, Nice and Berlin: our artistic team travels far and wide in the hopes of finding new diamonds in the rough, just waiting to shine on the Crazy Horse Paris stage.
Criteria, such as a strong technical background in dancing or height, are essential. But it's mainly charisma, that undefinable "je ne sais quoi" and which makes all the difference during the performances, which the recruiters are looking for. Incidentally, did you know that the required height to dance on the Crazy Horse stage (between 1m68 and 1m73) is directly linked to the stage's size? The latter being a mere 2m high!
Do you, too, want to be a part of the most chic of all Parisian dance troupes? The Crazy Horse Paris will be auditioning again in early September 2022 (by invitation only). Click here for more information.
4 fantastic dancers are joining the ranks of the Crazy Horse Paris
The troupe is expanding with the arrival of 4 new dancers from the four corners of the world: Guadeloupe, Dominican Republic, the Netherlands and Australia. On the 18th and 19th of August, after several weeks of intensive training, they took their first steps on stage.
As tradition demands it, they were given their stage names on the eve of their first public appearance. An emotionally charged moment they shared with the other dancers and which marked the true welcoming of these recruits into the house. It's with emotion that Nini Pompéi, Paz Picaflor, Frida Whirlwind and Ginger Knockout were given their stage names. And each name tells a story which we are going to reveal to you.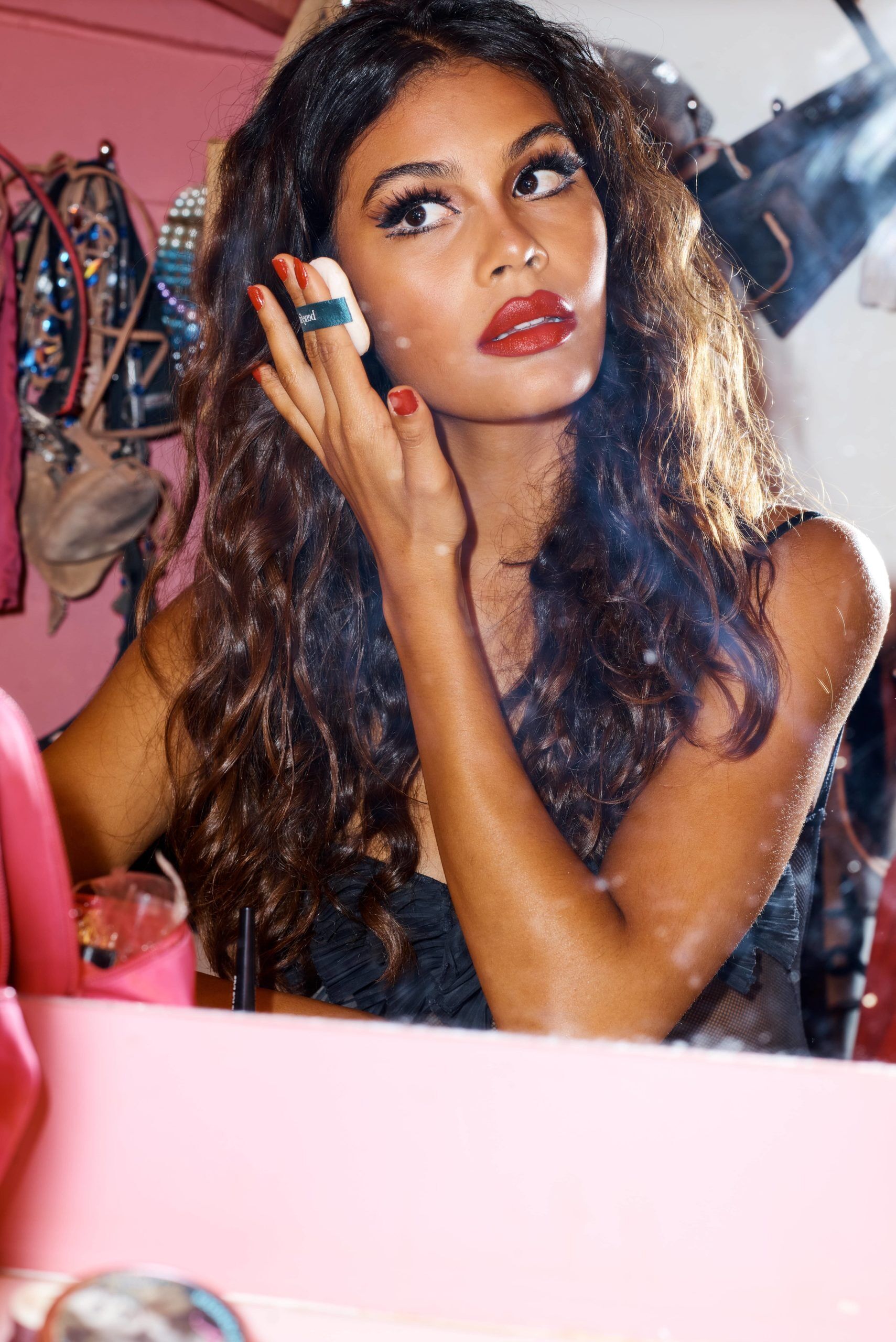 Inès, alias Nini Pompéi, was born in mainland France, but grew up at the foot of a volcano in Guadeloupe. Originally from that island, she spent her entire youth there. Passionate about archeology and Italian culture, her name suits her perfectly!
Ginger Knockout pays tribute to Valérie's sublime red hair and her ability to knock us off our feet… in every sense of the word! Not only is she a knockout beauty, but she also intensely trains in Taekwondo.
Mary-Grace, of Australian origin, becomes Frida Whirlwind. Indeed, she is deeply inspired by the iconic Mexican artist, Frida Kahlo. Passionate about traveling and adventure, she's just waiting to unfurl her whirlwind of happiness upon the Crazy Horse Paris.
Zucaïdi is now Paz Picaflor. Excellent Samba dancer, her new name refers to her Hispanic origins and the things she values most, such as peace, hummingbirds and flowers. A colorful and sparkling personality has made her debut at the Crazy Horse Paris!
Intensive training
Adopting the Crazy Horse Paris codes requires rigor, time and patience. Most dancers already possess a solid foundation in classical dancing, yet very specific training is given to every new recruit upon arrival.
Body language, adapting to what's feasible, positioning when it comes to lighting...: it's a whole new artistic world they will have to master. Group choreographies such as Baby Buns or You Turn Me On, are an integral part of the learning process. The arched back, signature pose of the house since its creation, is a subtle art and takes time to master.
The make-up, final touch underscoring the beauty of the dancer's appearance, is by no means neglected. The stage director, Svetlana Konstantinova, shares her secrets with the new arrivals. Her goal: to accentuate an already strong personality with bright red lips and intense eyes. Lights: the Totally Crazy! show is about to start.
---
Come admire Paz Picaflor, Frida Whirlwind, Ginger Knockout & Nini Pompéi on stage!