CHIEF EXECUTIVE OFFICER | PHILIPPE LHOMME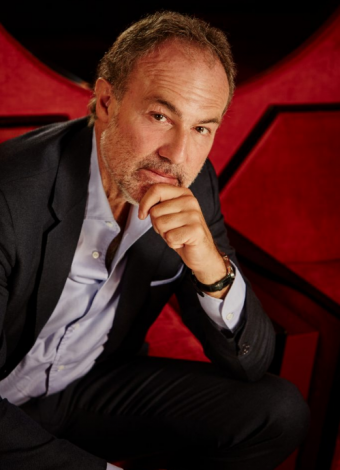 Born into a French family in 1959 in Liège, Belgium, Philippe Lhomme obtains his Master in Law at the University of Liège and his Master's degree in Sociology and social and cultural Anthropology from the Catholic University of Louvain.
Even more noteworthy and far greater accomplishment, he is father to an adult daughter and to a younger son.
Philippe Lhomme has always been passionate about communication, media and entertainment. His love for these fields began when he, concurrently to his studies, started experimenting around with "free radio". He took part in the creation of one of the main private commercial Belgian radio stations and then, shortly thereafter, in its advertising.
A few years later, after a stint at the European Commission and a position with the minister's departmental staff, he finds himself at the head of an investment firm. As such, for over fifteen years, he launches
multiple companies: Canal+ in Belgium and Poland (Pay TV), Crystal (now Dentsu Aegis Belgium – media and digital communication
services), Mediatel (digital media agency in the Czech Republic) and many more.
Since 2010, he's been acting through Baycross Europe (Luxembourg) and its Belgian affiliate, Déficom Group, which he presides over and of which he is also the majority stockholder. These two investment entities are active mainly in Belgium and in France.
Among the various activities are: Altice (telecommunications and mass media in Europe, Israel and the USA), FISA Livecom and L'Etudiant (exhibition planners, Belgium and France respectively), Psychologies
Magazine (magazine available in France and several other countries), i- Magix (movie theaters in Belgium)… and, of course, Crazy Horse Paris Group of which the Déficom Group has been the majority stockholder since 2005. Philippe Lhomme manages numerous companies and institutions, amongst which the Federation of Chambers of Commerce and Industry of Belgium.
He is very involved in the organization and defense of live, privately owned venues in France. Since 2017 he's president of Camulc, a professional syndicate that regroups close to 100 different French cabarets and music halls. He also presides over Scènes, an employer's federation that regroups private theaters and cabarets in France. Philippe Lhomme holds the title of the Belgian Officer of the Order of the Crown.
CHIEF OPERATING OFFICER | CHRISTOPHE DUVAL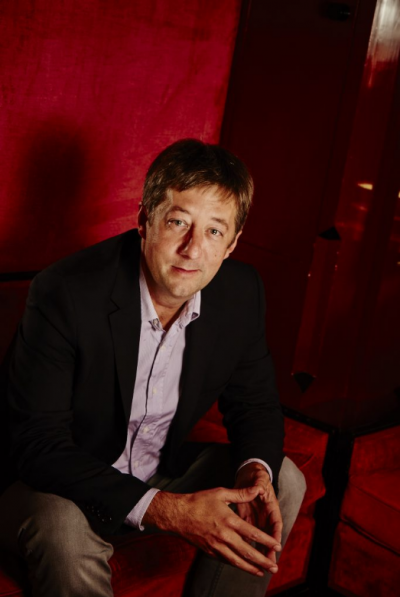 Christophe Duval joined Crazy Horse Paris Group in January of 2014, after having held positions of ever increasing responsibilities in Poland, France, Belgium and in Qatar within the Canal+ and Lagardère groups,
as well as at the Qatar Foundation.
Nominated Chief Operating Officer of Crazy Horse Paris Group in April 2016, Christophe Duval supervises day-to-day operations at the Parisian cabaret and its international tour with the drive to create the conditions necessary for the audience to enjoy an unforgettable and unrivaled experience.
CHIEF CREATIVE AND BRAND
OFFICER | ANDRÉE DEISSENBERG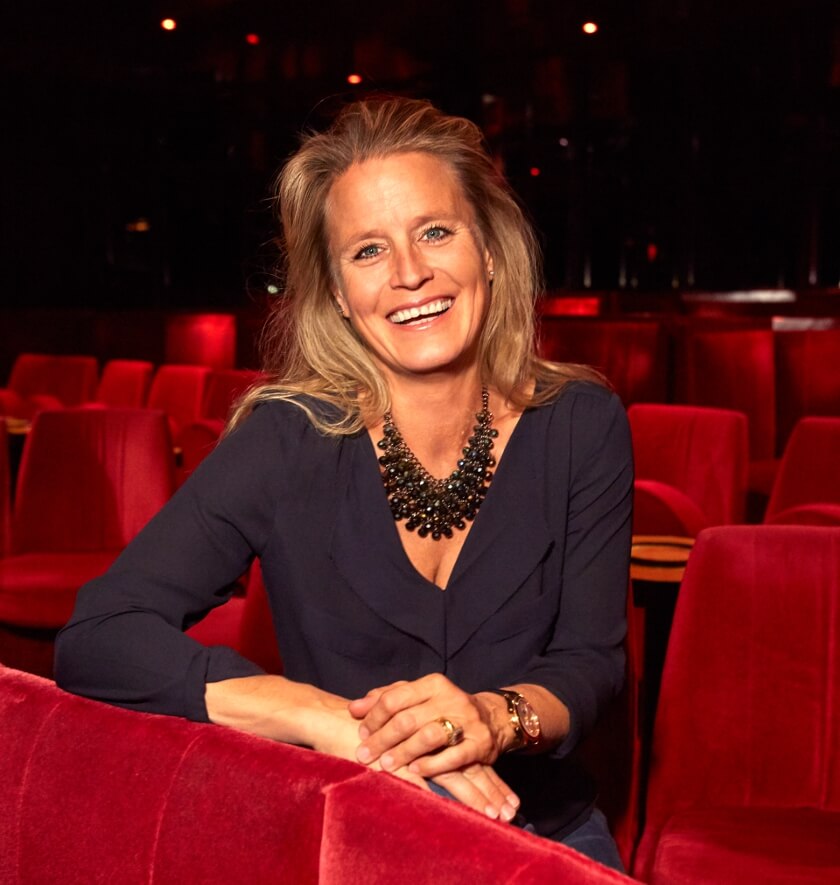 Andrée likes challenges. After having travelled the globe for the Cirque du Soleil, in March of 2006 this Franco-American woman lands behind the scenes of the mythical Parisian cabaret.

Taking over the codes inherited by its founder, Alain Bernardin, Andrée makes art and creation the main focus of the cabaret's (located right at the heart of Paris' Golden Triangle) artistic pursuits.

After Crazy Horse Paris was bought up by the Belgian businessman Philippe Lhomme in 2005, he puts the energetic Andrée Deissenberg, fluent in 5 languages, at the head of Creation and Brand, in order to reinvent the legendary Parisian cabaret on the international scene.